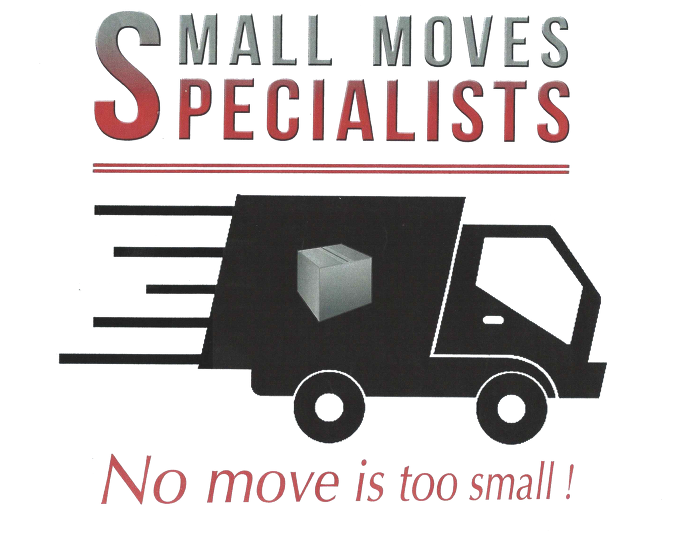 Small Move Specialists
We Are Western Massachusetts Residents' First Choice for All Their Small Moving Needs!
50 Years of Quality Moving Experience Is Just One Call Away
MDPU: no.3312
Avoid personal injury or damaged goods when trying to move it yourself or with family or friends. For the best personal service, skip the large commercial movers and give us a call instead. Large movers want the large money making moves, not small, which means they may advertise for "small moves," but they are just fill-ins for the, At Small Move Specialists, we make this our primary business.
Payment Methods Accepted: Visa, Mastercard and Discover Cards

CHEAPER & FASTER THAN THE BIG MOVERS!
Specializing in only smaller-type moves allows us to be more competitive price-wise for small moving jobs than the commercial moving companies, who mask their pricing with giant overhead costs, trip charges, and multi-hour minimums.

WE LIVE UP TO OUR NAME!
If you're looking to move a small amount of furniture or appliances and not a full home, we're the moving company for you! We typically specialize in everything from one-item to three-room moves.

FREE
PHONE
QUOTES